Electronic signature pads and softwares to capture, binding, authentication, and verification of electronic signatures in digital documents.
---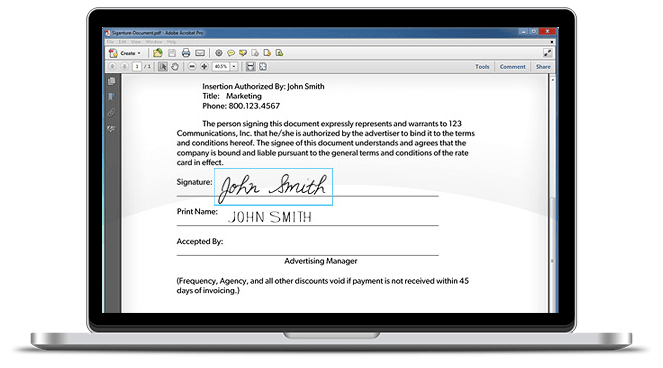 You can Sign a PFD Document easily
With Signosign/2 software you can sign PDF documents. All you need to do is just open a document, and create a sign in the selected area in your own handwriting. This is a very simple process that can be done within few seconds and is also secured with various authentications.

Signature Software
signoSign 2
All the Signature pads are compatible with our software. By the use of Signosign/2 software signing a PDF document is very easy. This software creates your signature through the signature pad and signs the documents in your own handwriting which is more than a miracle in this era of technology.
The Signature Signosign software has its own significant value such as you can sign any type of electronic documents, this software is available in many languages; and can be easily defined by any printer etc. Therefore the Signature Pads and software can be used on any Tablet PC, I phone etc, and can save a lot of your resources.

---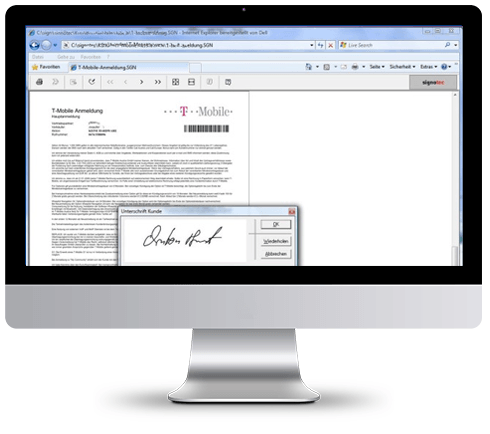 signo
Integrator2
SignoIntegrator/2 captures your signature as an image and imports it in any Windows applications in just one click.
signo
imager2
Signoimager/2 captures the image of your signature in any formats like JPEG, GIF, PNG etc and saves it in the system or clipboard.
TWAIN / WIA
Driver
The Twain/Wia Driver allows you to rotate, change the resolution and line width of your signed image. It also allows to select the position of button on the LCD signature pads.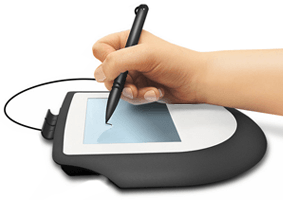 Microsoft Office Add-In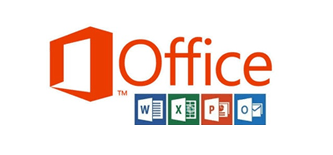 Twain/Wia Driver acts like a scanner. With this you can not only crop and rotate the signature but also can change the resolution from the image like 100, 200 or 300 bpi.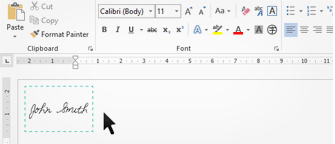 Signature Security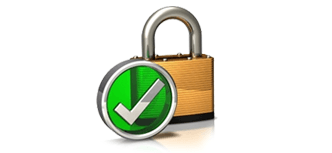 Your signature's time, direction and pressure are recorded by the Signosign/2 software. As this process is completed, your signature is secured within few seconds and cannot be further copied by anyone.