Services we offer
Boost your online visibility, Succeed among competitors

Search engine optimisation keeping consistency with all leading changes that have taken place in search engine algorithm.
Web optimisation through SEO, link building, pay per click and pay per view options, and designing websites in search engine as well as user-friendly manner.
Research, analysis, and keyword optimisation and helping you out in addressing all relevant issues in the optimisation process.
Hoisting contents on the web that is relevant to the target keywords and search by the users. We make directory submission, article and blog posting, as well as graphics and image postings.
Mighty SEO also creates logos and other web based materials taking care of publicity and web recognition of your site, products, and services promoted by it.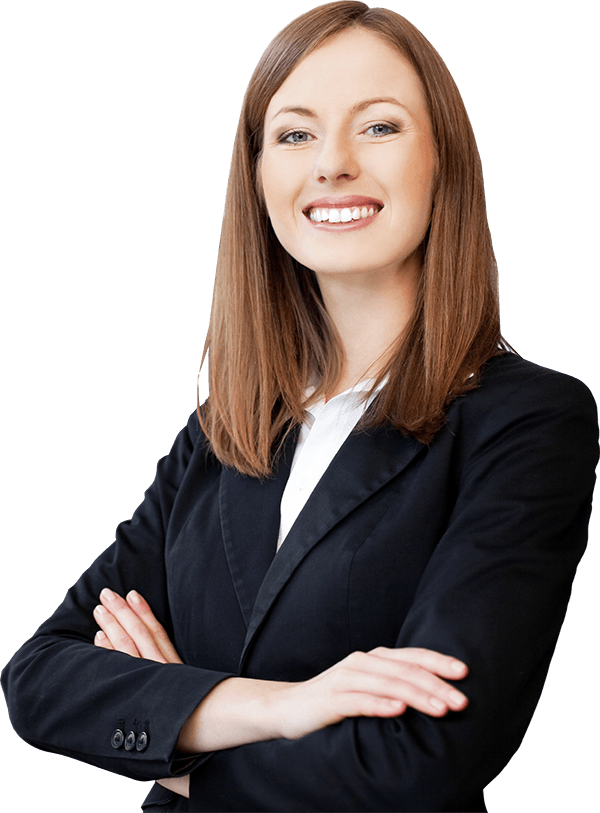 Testimonials
What Our Clients Say About Us.


"Working with Mighty SEO has been a pleasant experience. Things are progressing in excellent manner which makes me completely satisfied with their services."

"I was very skeptic about using the services of web development companies as my past experiences were not very pleasant with some of them. But Mighty SEO was totally different and they matched with every bid of expectations I have when I requisitioned their services for my project."

"I will certainly recommend Mighty SEO and think that it will be an act of great prudence using their services for SEO and SEM."

"If you are looking to meet your organic SEO needs then you have the answer in Mighty SEO that will produce actual and durable results for you."

"Your excellent performance was really impressive and our website has benefited from your dedicated and superb promotions."